Landscape Transformations
Transform your outdoor space into a stunning and personalized oasis with Shades of Green! As a family-run business with over 45 years of experience, we specialize in creating unique and naturalized outdoor living spaces tailored to your specific needs. Our team of certified experts prioritize sustainability and promise full cost disclosure and workmanship guarantees, giving you peace of mind as we bring your vision to life. With Shades of Green, your dream outdoor retreat is just a phone call away!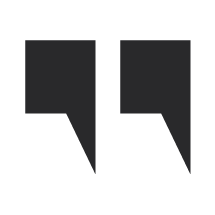 Lisa Morriss-Andrews
"Shades of Green Landscapes is amazing! We needed a rockscape to protect our house from uncontrolled traffic destroying our yard. Shades of Green came right out, were very respectful of what we wanted and kept to their budget and ours. They created a design in keeping with our lifestyle and needs and did a fantastic job! Alyssa was there for us all the way through the project. Their expertise in engineering cleared up an existing water problem that affected our house, as well as providing suggestions to make our yard work better for us. We are so grateful to Paul and Steven for their professionalism, excellent advice and superb work. I would not hesitate to call them back and certainly would offer my highest recommendation of their work to others. They also strive to achieve what their clients want. Today, it is rare to find a team like that. BRAVO to everyone at Shades of Green Landscapes! I wish you a long and prosperous future! "
01.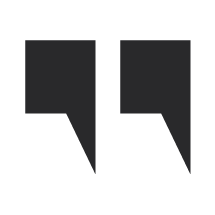 Sandra O'Grady
"I have so much to say about Paul, Stephen and their team. I have had the best experience working with Go Shades of Green. They were reliable, on time, creative, take pride in their work, responsive to my changes and requests, clear about pricing, informative and are hard workers. They helped out when other contractors wouldn't so that my project was finished well. We had a decently large project with lots of rocks, steps, dirt, plants, decks etc. I could envision in my mind the expansive changes I wanted to see and I was so excited that Paul took my vision, with his own flare and created it exactly how I had hoped. Our lake front home looks completely different yet exactly how it should because the design was made to look as if Mother Nature created the landscape herself. Thank you Paul and Stephen for your excellence. "
02.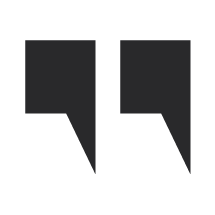 R and S
"Shades of Green Landscapes is a family owned business and was referred to us by a reputable contractor. We initially met with Alyssa, the landscape designer. After a few discussions she presented us with design plan incorporating our expectations as well as her own ideas. Next step was done by Stephen and Luke who worked steadily and timely to transform our outside space. Using their experience and artistic talent they were able to complete the landscape plan. Last step was the lighting done by Paul which finished our project with a very professional look. The end result turned out far beyond our expectations. We would highly recommend this company as they were reliable, knowledgeable and just an absolute pleasure to work with. "
03.