COLLABORATION

INSPIRATION
Crafting Your Outdoor Oasis with Custom Landscape Designs.
Scroll Down
LANDSCAPE DESIGNS
LET'S DREAM UP YOUR SPACE
Shades of Green specializes in the creation of custom residential and commercial landscapes that address the unique challenges posed by the local climate, varied terrain and architectural constraints. With an outlook on biodiversity and sustainability, we plan and design to maintain the health of the earth and its habitants in order to create an outdoor sustainable living space. If an ecosystem is able to maintain its structure and function over time in the face of external stress, it is said to be sustainable.
Landscape Design is both an art form and a science; Shades of Green would love the opportunity to create a peaceful oasis in your back yard and beyond.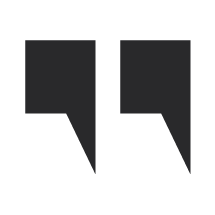 Cynthia Hillaby
"The Shades of Green team were outstanding. We did quite a comprehensive review and quote process before choosing them and they did not disappoint. We had a sizeable project including both front and backyards and included pavers for a patio in the back, walkway and driveways framing in the front as well as the garden beds. The team was on time and on budget and made the whole project very personal to ensure that ideas and expectations were listened to and met. I would recommend them anytime! "
07.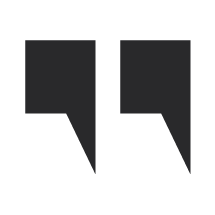 Brett Smith
"Shades of Green Landscapes is a Professional Landscape Company. The process of bringing our ideas to life was difficult and took time. Shades of Green put quality time and effort into their design work, ensuring we were satisfied from start to finish. We are extremely happy with their services and most importantly our Project! We highly recommend Shades of Green everyone looking to have Landscape work done. "
08.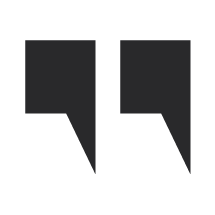 Chris Simpson
"The Shades of Green Team was absolutely professional from start to finish. They were timely, creative, good-humoured, and committed to high quality work. I had complete trust in them. Our project was very complex and they came through with flying colours. A perfect result. Hard-working, customer-centred and highly responsive. I highly recommend them! "
09.