DURABLE

FUNCTIONAL
Revamp Your Outdoor Living with Stunning Flagstone and Interlocking Brick Designs.
Scroll Down
FLAGSTONE & INTER-LOCKING BRICK
A new flagstone or interlock patio is a great way to add beauty and usability to your property and outdoor living spaces. The wide array of colours, textures, styles and patterns available will makes customized design possible for any type of courtyard, patio, staircase, and walkways.
A flagstone patio will give your landscape a natural rustic feeling while also maintaining the practicality you are looking for in a sitting area.
Out with the Old in with the New!
A courtyard transformation with no place to drain. No problem! Drainage ports feeding into a clear stone base to percolate through and absorb into the ground.
LET'S TALK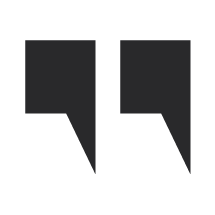 Eva and Larry
"We are delighted with the beautiful work done on our property by Shades of Green landscaping. Alyssa worked with us to produce a design for the patio and gardens and she incorporated our ideas into the plan, as well as adding some excellent features. Steven and the crew did a fantastic job grading the property, doing the planting and prep work, and installing the stone steps, landings, walkway and patio. They are perfectionists and did the work as if it was their own home. The results are stunning. Paul supervised and did a professional job trimming the huge old maple trees on the property. They were totally reliable in all aspects, from the timelines, work and pricing. We highly recommend this family business! "
04.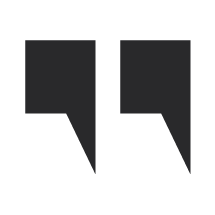 Kathleen Vollebregt Curtis
"From the moment I met Alyssa I knew this was the team to tackle our landscaping project. We could not have found a more skilled, dedicated, and professional group of individuals to work with us in transforming our yard. They provided solid advice every step of the way and even when I made some last minute modifications they took up the challenge enthusiastically and made it work beautifully. Steven, Luke, Paul and Alyssa go above and beyond to create beautiful landscapes. They are also a lovely family and it was apparent they are proud of the work they do together. We absolutely love what they did for us and would use them again without hesitation. "
05.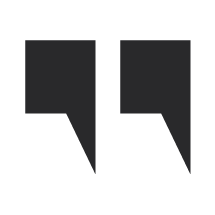 Matt LC
"I have had the distinct pleasure of working with this family business on many occasions. Their team consists of world-class managers, artists and labourers. They create magnificent landscapes through the use of leading edge technology and high quality natural resources. Better yet, their business is built on an eco-friendly foundation, and the custom nature of their work allows for a unique work of art every time. Kingston is lucky to have Shades of Green, and if your company is ever looking to expand into the Toronto market, please let me know!!! "
06.