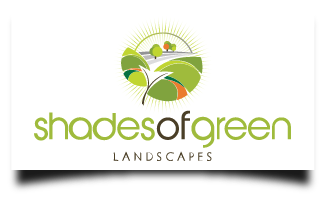 COUNTRY

ELEGANCE
Enhance the allure of your outdoor space with the addition of maintenance-free natural rock steps that offer a timeless and rustic appeal.
Scroll Down
NATURAL ROCK STEPS
FRONT ENTRANCE OR BACK YARD
Stepping Stones to Pathways
Looking to elevate the natural beauty of your outdoor space? Look no further than stunning natural rock steps. With their organic texture and rugged appearance, these steps offer a unique and timeless beauty that seamlessly merges with your surroundings, providing an attractive and low-maintenance walking path that flawlessly blends in with your natural space.
Enhance the rustic charm of your outdoor oasis, and walk a comfortable path that invites exploration and contemplation. Whether you're creating a garden path, a backyard escape, or a front yard focal point, these steps will transform your outdoor space into a natural wonderland that captures the essence of the world around you.
Imagine stepping out of your home and onto a seamlessly inviting and alluring natural rock pathway. Your senses are instantly awakened by the captivating beauty of the surroundings, and you feel a sense of calm and tranquility wash over you. These natural rock steps offer an effortless elegance that enhances the visual appeal and practicality of your outdoor space, creating an unforgettable outdoor experience for you and your guests.
Let the natural world inspire your landscaping design with the incorporation of breathtaking natural rock steps, and elevate the natural beauty of your outdoor space.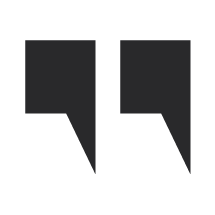 Shannon Smith
"With our ideas and an open mind to theirs, Shades of Green Landscapes completely transformed our property from an overgrown wasted space to total beauty and functional. We were very impressed with the expertise, hard work and their consciousness to the environment. My husband and I 100% recommend Shades of Green Landscapes for your project! "
10.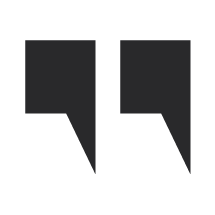 Leonard Winsor
"My friends at Shades of Green Landscapes are hitting this detail out of the park. A very challenging site for us to build a deck with upper and lower landings, and 3 flights of stairs all on a very steep slope down to the water. The top portion of the descent was designed to be landscaped and tie into the carpentry. Umm can you say "nailed it!" "
11.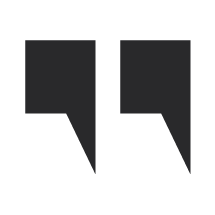 Julie M. Green
"Shades of Green were so wonderful to deal with - professional and reliable. They worked so hard to transform our ugly sloping backyard space into an oasis! They were great to communicative and took any changes on board to create our dream space. Highly recommend for even the most challenging job. "
12.