PEACEFUL
SANCTUARY
Lakeside Serenity: A Tranquil Oasis with In-Ground Hot Tub and Ample Patio Space.
Scroll Down
Waterfront Oasis & In-Ground Hot tub Installation
We transformed this sloping waterfront into a usable outdoor oasis featuring an in ground hot tub, easier access to the lake, and ample patio space to enjoy those perfect sunsets!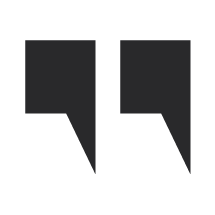 Marilyn Huffman
"It was such a treat to look out the window this morning and see the finished creation - a complete transformation from what it was! You have surpassed my expectations. Thank you. "
16.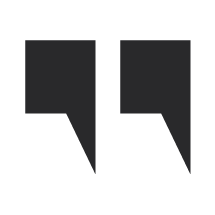 Rory McCabe
"Great experience with this family run business. They were professional, on time, and did an excellent job in transforming our property. Would highly recommend this company! "
17.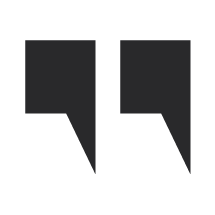 Sarah Maloney
"Thank you! We are thrilled with your landscaping concepts, delivery, clean-up, professional working and manner of doing business – well done! "
18.