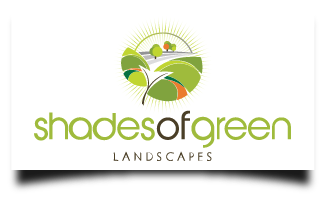 HARMONY

COHESION
Transform Your Waterfront Property into a Serene and Timeless Haven.
Scroll Down
WATEFRONT PROPERTIES RE-IMAGINED
TRANSFORM / REVITILIZE
Serene Beauty and Timeless Natural Elegance
As you gaze out onto the shimmering expanse of your waterfront property, you can't help but feel a sense of peace and tranquility. Yet, something is missing. Perhaps it's the lack of a well-designed landscape that would enhance the natural beauty of your surroundings, creating a truly serene oasis. This is where Shades of Green comes in.
At Shades of Green, we specialize in creating environmentally friendly landscape designs that work in harmony with your unique waterfront property. Our approach is simple - keep it natural, as Mother Nature intended. We strive to create timeless elegance that will stand the test of time, adding value and curb appeal to your property for years to come.
When it comes to waterfront property transformations, we take a holistic approach, considering everything from wildlife preservation to sun exposure and low maintenance solutions. We believe that a well-designed landscape should not only be beautiful, but also functional, and work seamlessly with your lifestyle.
We understand that waterfront properties come in all shapes and sizes, which is why we take the time to truly understand your needs and vision. Are you looking for a family-friendly space to host summer barbecues and activities, or a private retreat for two surrounded by nature? Do you need to create shade on a hot summer day with a tree, pergola, sail shade, canopy, or gazebo? We will work with you to find the perfect solution that meets your unique requirements.
In addition, we also believe in incorporating native plants into our designs, which not only add to the natural beauty of your property but also support the local ecosystem. By considering the needs of your waterfront property, we will create a landscape design that is not only aesthetically pleasing but also beneficial to the environment.
So why settle for an uninspired waterfront property when you can have a serene oasis that is both beautiful and functional? Let Shades of Green transform your property into a timeless masterpiece, and enjoy the beauty of your surroundings for years to come.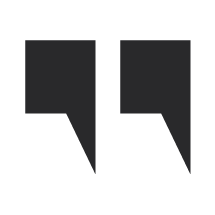 Kim Tufts
"Shades of Green did an amazing job transforming our backyard into an outdoor oasis. We have a beautiful outdoor living space which we enjoy day and night. The team is very professional and hard working and easy to communicate with. I highly recommend Shades of Green for any landscape needs. "
13.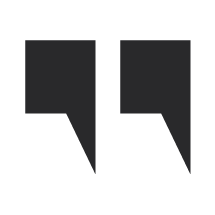 Mary Anne Mercer
"After Alyssa set up a nice design for our new house the work performed on our yard was excellent quality and reasonably priced. Steve and Json doing the work were very professional and worked hard. We are very satisfied and would recommend them highly. "
14.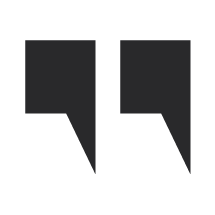 Debbie Smith
"Great company and great people! We are over the moon with how our project turned out and we would highly recommend them to anyone looking for landscape construction in the kingston and surrounding area! "
15.