DESTINATION

STAYCATION
Elevate Your Lifestyle and Curb Appeal.
Scroll Down
FULL PROPERTY TRANSFORMATIONS
Are you tired of looking out onto a dull, lifeless landscape every day? Do you dream of a lush garden, a tranquil oasis, or an inviting outdoor entertainment area? Look no further than Shades of Green for your full property transformation needs.
Our team of experts has the knowledge and expertise to tackle any residential or commercial landscaping project, no matter the size or complexity. From foundation excavations to the finishing touches that make your gardens thrive, we provide a comprehensive range of services to elevate your property's curb appeal and value.
A property transformation is not just about aesthetics, though. It can have a positive impact on your lifestyle, too. Imagine hosting summer barbecues in a beautiful outdoor space, or enjoying a morning cup of coffee surrounded by the sounds and scents of nature. A transformed property can provide a sense of peace and serenity, and even improve your mental health and wellbeing.
At Shades of Green, we pride ourselves on our attention to detail and commitment to quality. We use only the finest materials and plants, and our team is passionate about creating spaces that exceed your expectations. Whether you're looking for a simple garden facelift or a complete landscape construction, we have the skills and expertise to bring your vision to life.
Let Shades of Green create a space that transforms your lifestyle and adds value and curb appeal to your property. Contact us today to schedule a consultation and begin your full property transformation journey.
Staycation Project
This sloping back yard consists of an in ground pool and hot tub with a retaining wall system around the pool perimeter. Every little detail has been thought of from plant selection to paver details.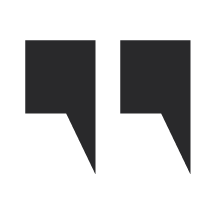 Shannon Smith
"With our ideas and an open mind to theirs, Shades of Green Landscapes completely transformed our property from an overgrown wasted space to total beauty and functional. We were very impressed with the expertise, hard work and their consciousness to the environment. My husband and I 100% recommend Shades of Green Landscapes for your project! "
10.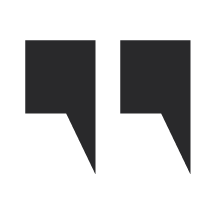 Leonard Winsor
"My friends at Shades of Green Landscapes are hitting this detail out of the park. A very challenging site for us to build a deck with upper and lower landings, and 3 flights of stairs all on a very steep slope down to the water. The top portion of the descent was designed to be landscaped and tie into the carpentry. Umm can you say "nailed it!" "
11.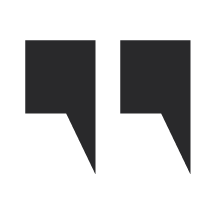 Julie M. Green
"Shades of Green were so wonderful to deal with - professional and reliable. They worked so hard to transform our ugly sloping backyard space into an oasis! They were great to communicative and took any changes on board to create our dream space. Highly recommend for even the most challenging job. "
12.