INSPIRING

SUSTAINABLE
Transform Your Outdoor Space with Expertly Tailored Designs.
Scroll Down
About Shades of Green
Shades of Green Landscapes is a family run business with strong values and ethics. We take pride in the work we do for our clients and take our reputation seriously.
Learn about our outlook, the company, our values, guarantees, testimonials, and community involvement by clicking on the desired button on the adjacent menu.
Our Mission
Our Nature. Your Space.
Our Vision
We see all green space constructed and cared for in an environmentally conscious way and held to a high quality standard that will enhance our valued clientele's connection to Nature.
Our Promise
Our promise is to consistently provide quality landscape services. Your space is an investment in your property, and your lifestyle. We vow to help you create and maintain your space. Have it made in the shade with Shades of Green.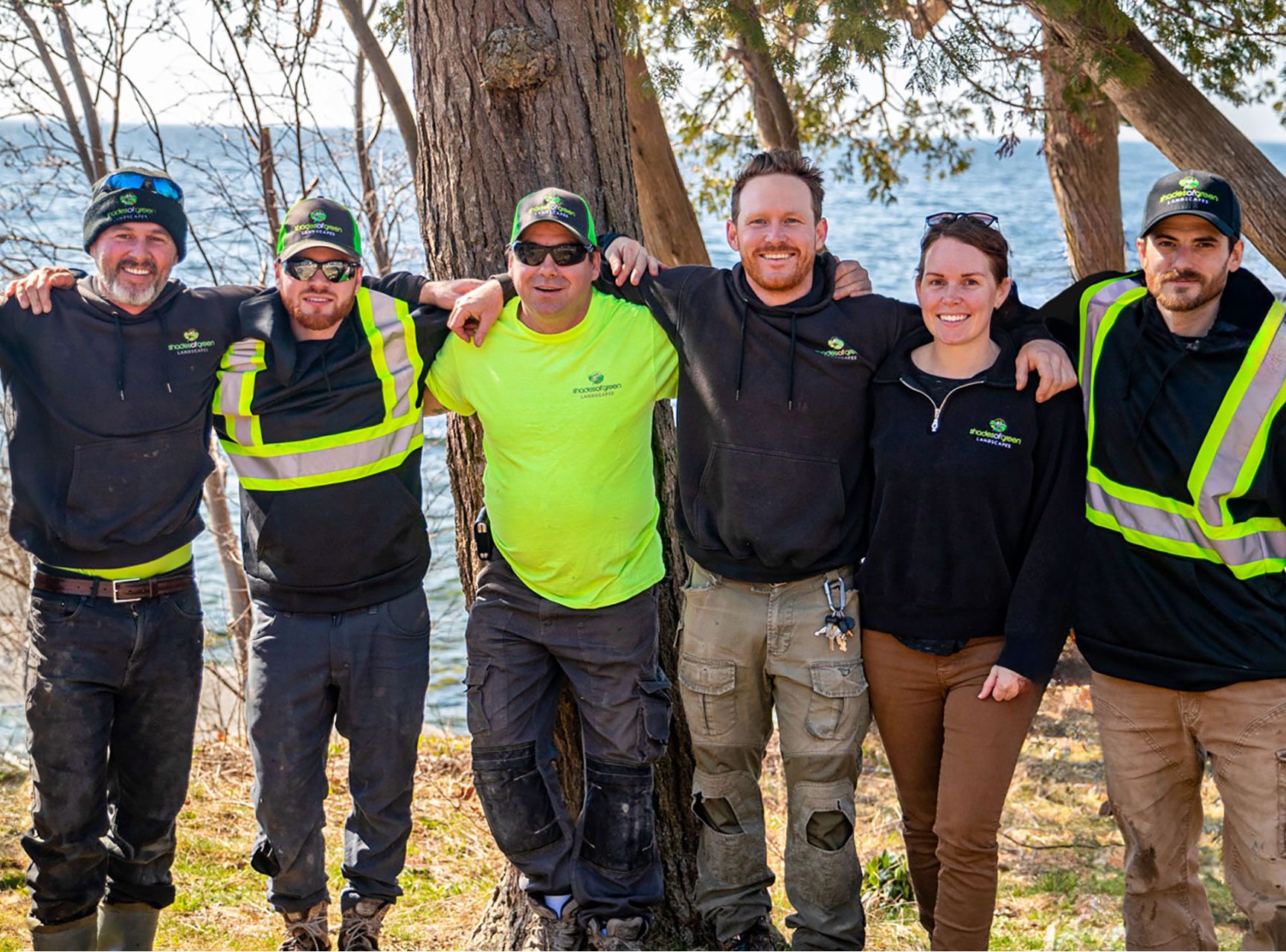 Team & Company Formation
Our Formation
Shades of Green Landscapes is a family run business that operates under Vanden Engel Enterprises Inc. We are based out of Kingston, Ontario and service the greater Kingston region.
The Shades of Green management team is comprised of Landscape Designers, certified Arborists and qualified installation teams who bring a unique set of skills and industry specific education to your doorstep.
We strive to design and build quality outdoor living spaces that reflect the needs and style of our clients. With over 40 years of combined experience, Shades of Green offers our clients unmatched, professional Landscape services.
You've got it made in the shade, with Shades of Green.
Paul Vanden Engel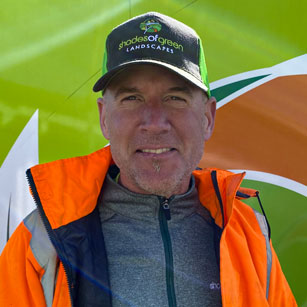 PAUL VANDEN ENGEL
DIRECTOR
Horticulturalist, Arborist, Landscape Visionary
Over 30 Years in the Industry
Since learning the horticulture trade at his father's knee, Paul has spent his over 30 years in the industry in small business. Paul's latest joint venture is the newly launched Shades of Green Landscapes and Shades of Green Tree Care.
Paul is a horticulturist, who received his Associate Diploma in Agriculture from the University of Guelph, and is also a certified arborist with the International Society of Arboriculture. Paul is a strong supporter of the preservation of our biodiverse planet, and believes that creating ecologically sound landscapes are essential for maintaining an environmentally friendly balance with nature.
Paul has a passion for education, and believes in informing our future generations about the importance of trees in urban environments.
'You've got in made in the shade with Shades of Green'. ~ Paul Vanden Engel
Ontario Agricultural College (OAC), 86A University of Guelph.
ISA Certified Arborist ON-0813A.
Ontario Training and Adjustment Board (OTAB) Cutter Skidder Modules U3001–U3007. Cert. 479-007-148.
Class 1 Safety Training Certified.
Mike Lin Graphic Workshop (2007).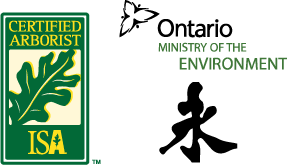 Email Paul
Alyssa Vanden Engel
ALYSSA VANDEN ENGEL
LANDSCAPE DESIGN/BUILD DIVISION MANAGER
Landscape Designer
Over 15 Years in the Industry
Alyssa's current management position with Shades of Green Landscapes has been shaped by learning the trade from her father and grandfather.
Raised in a family with a long line of landscaping history, the decision to study Landscape Design and Environmental Design & Planning was natural. Her passion for art and design, love for the outdoors, and quest for environmental sustainability is what makes Landscape Design meaningful to her. Alyssa brings fresh, unique design ideas to her clients, and takes pride in her creative design process and attention to detail.
Alyssa, now a third generation landscaper in the Vanden Engel legacy, continues to work alongside her father Paul, brother Steven and valued team members at Shades of Green Landscapes.
Advanced Diploma in Landscape Design, Fanshawe College (2011).
B.A. Environmental Design & Planning, Fanshawe College (2013).
Mike Lin Graphic Workshop (2011).
Email Alyssa
Steven Vanden Engel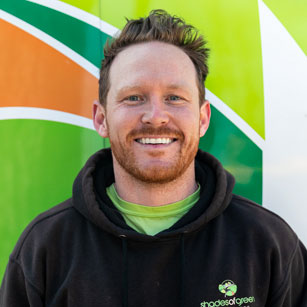 STEVEN VANDEN ENGEL
PROJECT & CREW MANAGER
Landscape Installer
Over 15 Years in the Industry
Steven is currently a Landscape project and crew manager at Shades of Green Landscapes. With over a decade of landscape installation experience, he will competently, reliably, and cooperatively bring to life your envisioned landscape project.
Working along side his sister, Alyssa, and father, Paul, Steven has developed an immaculate attention to detail, an efficient work ethic, and a notably positive demeanor.
Steven is often painting, creating and crafting with time aside of landscape installation-it is only natural for him to bring his artistry and creativity into his work. "The best part is creating an aesthetically pleasing, yet functional outdoor space"
"Bringing these projects to life, for me, is the most satisfaction an artist can get". ~ Steven Vanden Engel
15 years of landscape installation experience.
10 years of Crew Leader experience.
3 years Project and Crew Manager.
B.A. in psychology at Wilfrid Laurier University.
Email Steven
SOG Dream Team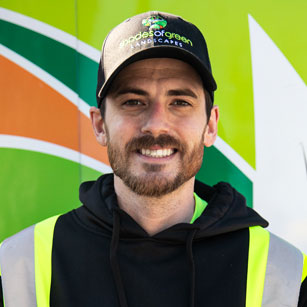 MIKE MILLER
Landscape Crew Leader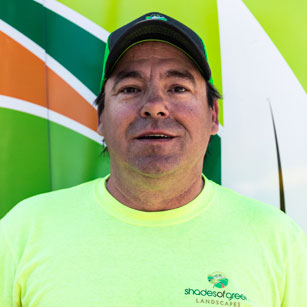 JASON BAIN
Landscape Crew Leader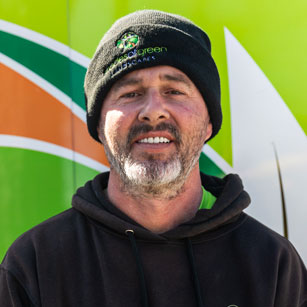 MIKE DOONAN
Landscape Crew Member
LUKE VANDEN ENGEL
Crew Leader / Horticulturalist / Tree Climber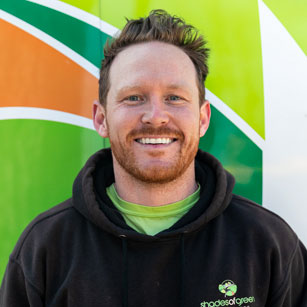 STEVEN VANDEN ENGEL
Project & Crew Manager
ALYSSA VANDEN ENGEL
Landscape Designer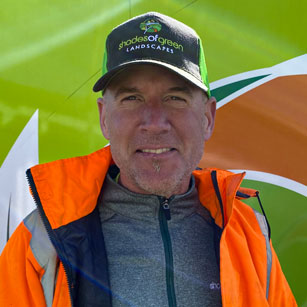 PAUL VANDEN ENGEL
Arborist, Horticulturalist
DAVID CHANT
Landscape Crew Member
DEREK BAKKER
Landscape Crew Member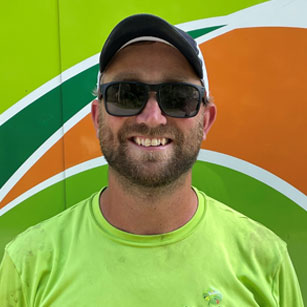 MARK ADEMA
Landscape Crew Leader
Our Values
Protection of biodiversity in daily operations.
Meeting and exceeding industry standards.
Honest business practices.
Creating coexisting relationships with Nature.
Taking care of our people, who take care of our customers.
Minimizing the destruction of the natural landscape and the impact we have on the environment.
Maintaining a safe workplace through safety policies, procedures, and monthly team safety meetings.
Our Guarantees
We guarantee all our Design/Build Landscape workmanship for 2 years. To learn more about our warranty click here to contact us.
We promise to conduct our operations as safely as possible to ensure a safe work environment for everyone.
We promise to manage our business practices in an environmentally conscious, sustainable manner.
Our industry-educated and certified team will always provide you with the most current, research-backed information, to help you make the best decisions for your green space.
Timing is important: We will always keep you informed of when your job will start, and end.
Money is also important: We promise to fully disclose all job costs, and will never surprise you with an unexpected bill.
Community Involvement
Since inception, Shades of Green has been participating in community initiatives and always strives to give back. The video on this page includes two of the events in which we have participated while the song is written and performed by Joe Palmieri during Edible Trees tree planting event.
View Projects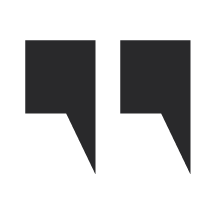 Kim Tufts
"Shades of Green did an amazing job transforming our backyard into an outdoor oasis. We have a beautiful outdoor living space which we enjoy day and night. The team is very professional and hard working and easy to communicate with. I highly recommend Shades of Green for any landscape needs. "
13.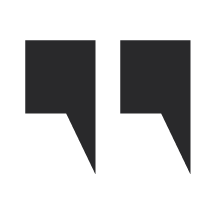 Mary Anne Mercer
"After Alyssa set up a nice design for our new house the work performed on our yard was excellent quality and reasonably priced. Steve and Json doing the work were very professional and worked hard. We are very satisfied and would recommend them highly. "
14.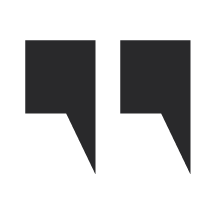 Debbie Smith
"Great company and great people! We are over the moon with how our project turned out and we would highly recommend them to anyone looking for landscape construction in the kingston and surrounding area! "
15.