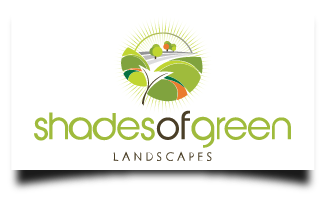 OUR NATURE

YOUR SPACE
Landscape Designers, certified Arborists and qualified
installation teams bringing a unique set of skills and
industry specific education to your vision.
Scroll Down
WATER FEATURES
FROM NATURAL WATERFALLS TO BUBBLING ROCK FEATURES
Relax to the Sound of Water.

Absorb Nature.
Have your moment(s) of relaxation everyday. There's something about adding the element of water to a space... a water feature becomes a gather space, a focal point and a place of enjoyment where you and your family can connect with nature.
From natural waterfalls to a bubbling rock feature, we can tailor a water feature that will work with the size and style of your outdoor space.
WATER FEATURES
When it comes to Water Features and Landscaping, Shades of Green considers the following:
The correct hardware kit to fit your desired water feature vision whether it be a modern bubbling rock, or a natural waterfall.
Experienced installers to ensure little to no issues with the system.
Integration of the water feature into the overall landscape.
Use of appropriate plants surrounding the feature.
TESTIMONIALS
HERE IS WHAT SOME OF OUR HAPPY CUSTOMERS HAVE TO SAY ABOUT SHADES OF GREEN...FULL TESTIMONIALS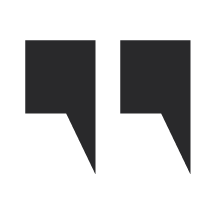 Kathleen Vollebregt Curtis
"From the moment I met Alyssa I knew this was the team to tackle our landscaping project. We could not have found a more skilled, dedicated, and professional group of individuals to work with us in…"
16.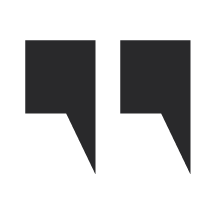 Eva and Larry
"We are delighted with the beautiful work done on our property by Shades of Green landscaping. Alyssa worked with us to produce a design for the patio and gardens and she incorporated our ideas into the…"
17.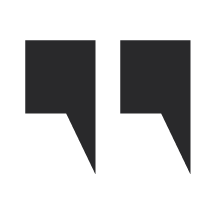 R and S
"Shades of Green Landscapes is a family owned business and was referred to us by a reputable contractor. We initially met with Alyssa, the landscape designer. After a few discussions she presented us… "
18.