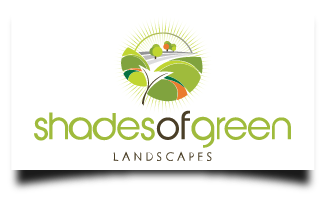 NATURAL

SERENITY
Transform Your Outdoor Space into a Serene Oasis with Custom Water Features.
Scroll Down
WATER FEATURES
FROM NATURAL WATERFALLS TO BUBBLING ROCK FEATURES
Relax to the Sound of Water and Absorb Nature
Imagine stepping outside into your outdoor oasis and being greeted by the soothing sound of trickling water. The tranquility and calmness it brings to your surroundings is unmatched. At Shades of Green, we understand the allure of water features in landscape design, and we're passionate about creating the perfect oasis for you and your family.
Whether it's a natural waterfall or a modern bubbling rock feature, we'll work with the size and style of your outdoor space to create a water feature that is tailored to your unique vision. Our experienced installers will ensure that the hardware kit is installed correctly, mitigating any potential issues with the system.
We believe that a water feature should not just be a standalone piece in your outdoor space, but rather integrated into the overall landscape design. We'll work with you to create a cohesive and harmonious look and feel, taking into account the appropriate plants and vegetation surrounding the feature.
A water feature has the power to transform your outdoor space into a gathering spot for family and friends, a focal point, and a place of enjoyment where you can connect with nature. At Shades of Green, we'll create a custom water feature that is not only beautiful but also functional, enhancing the overall aesthetics and ambiance of your outdoor space.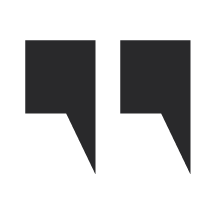 Cynthia Hillaby
"The Shades of Green team were outstanding. We did quite a comprehensive review and quote process before choosing them and they did not disappoint. We had a sizeable project including both front and backyards and included pavers for a patio in the back, walkway and driveways framing in the front as well as the garden beds. The team was on time and on budget and made the whole project very personal to ensure that ideas and expectations were listened to and met. I would recommend them anytime! "
07.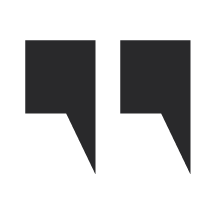 Brett Smith
"Shades of Green Landscapes is a Professional Landscape Company. The process of bringing our ideas to life was difficult and took time. Shades of Green put quality time and effort into their design work, ensuring we were satisfied from start to finish. We are extremely happy with their services and most importantly our Project! We highly recommend Shades of Green everyone looking to have Landscape work done. "
08.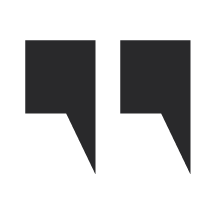 Chris Simpson
"The Shades of Green Team was absolutely professional from start to finish. They were timely, creative, good-humoured, and committed to high quality work. I had complete trust in them. Our project was very complex and they came through with flying colours. A perfect result. Hard-working, customer-centred and highly responsive. I highly recommend them! "
09.