RADIANT
LUSH
Sun-kissed Serenity: Create a Stunning Outdoor Haven with a Southern Exposure Patio and Rock Garden.
Scroll Down
Southern Exposure Patio Space
If you're looking to create a beautiful outdoor space, consider adding a southern exposure patio to your home. This will allow for plenty of natural light and warmth to flow into the space, making it a perfect spot for relaxing or entertaining. To add some character to the area, you could also incorporate large limestone chunks into a rock garden. These rocks can serve as a beautiful and natural addition to your landscape design. Additionally, if you want to create a lush and vibrant garden, you could consider planting big plants that will thrive in the sun-drenched space. Overall, a southern exposure patio with a rock garden can be a wonderful way to bring natural beauty and warmth to your home's outdoor areas.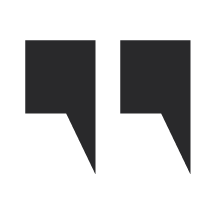 Kim Tufts
"Shades of Green did an amazing job transforming our backyard into an outdoor oasis. We have a beautiful outdoor living space which we enjoy day and night. The team is very professional and hard working and easy to communicate with. I highly recommend Shades of Green for any landscape needs. "
13.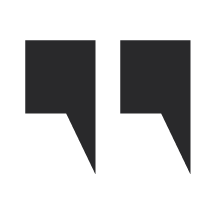 Mary Anne Mercer
"After Alyssa set up a nice design for our new house the work performed on our yard was excellent quality and reasonably priced. Steve and Json doing the work were very professional and worked hard. We are very satisfied and would recommend them highly. "
14.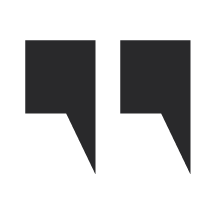 Debbie Smith
"Great company and great people! We are over the moon with how our project turned out and we would highly recommend them to anyone looking for landscape construction in the kingston and surrounding area! "
15.