VERSATILE
CHARM
Unleash the Beauty of Your Outdoor Space: Custom Flagstone and Interlocking Brick Design and Installation.
Scroll Down
Out with the Old in with the New!
A courtyard transformation with no place to drain. No problem! Drainage ports feeding into a clear stone base to percolate through and absorb into the ground.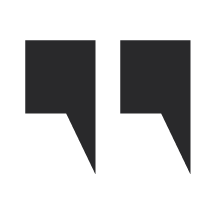 Shannon Smith
"With our ideas and an open mind to theirs, Shades of Green Landscapes completely transformed our property from an overgrown wasted space to total beauty and functional. We were very impressed with the expertise, hard work and their consciousness to the environment. My husband and I 100% recommend Shades of Green Landscapes for your project! "
10.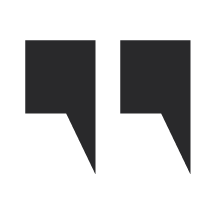 Leonard Winsor
"My friends at Shades of Green Landscapes are hitting this detail out of the park. A very challenging site for us to build a deck with upper and lower landings, and 3 flights of stairs all on a very steep slope down to the water. The top portion of the descent was designed to be landscaped and tie into the carpentry. Umm can you say "nailed it!" "
11.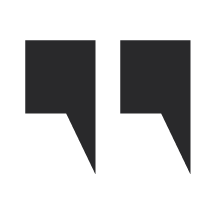 Julie M. Green
"Shades of Green were so wonderful to deal with - professional and reliable. They worked so hard to transform our ugly sloping backyard space into an oasis! They were great to communicative and took any changes on board to create our dream space. Highly recommend for even the most challenging job. "
12.