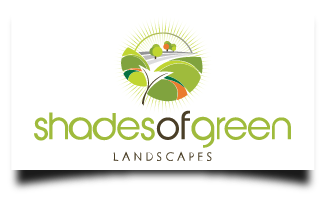 OUR NATURE

YOUR SPACE
Landscape Designers, certified Arborists and qualified
installation teams bringing a unique set of skills and
industry specific education to your vision.
Scroll Down
IN-GROUND HOT TUBS & POOLS
QUE RELAXATION!
Embed Features in your Landscape.

Aquatic Options.
Que relaxation! When it comes to hot tubs, these are the number one must haves for a 'Staycation'. An in ground hot tub provides a luxurious feel to the design and flow of the space and flawlessly integrate into the landscape.
Whether it is a swim spa, pool, conventional hot tub, or an in-ground hot tub, let us do the planning for you….. You won't regret this investment as they will surely bring you and your family hours of enjoyment and uninterrupted family time!
IN-GROUND HOT TUBS & POOLS
When it comes to in-ground hot tubs, pools and other aquatic features, Shades of Green considers the following:
The type and style of hot tub / pool you want and how it fits within the landscape, modern vs. natural.
The engineering principals required to build and install the hot tub or pool into the landscape.
Over seeing the required subtrades to successfully install the pool or hot tub during the landscape project.
TESTIMONIALS
HERE IS WHAT SOME OF OUR HAPPY CUSTOMERS HAVE TO SAY ABOUT SHADES OF GREEN...FULL TESTIMONIALS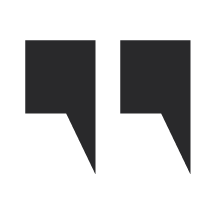 Marilyn Huffman
"It was such a treat to look out the window this morning and see the finished creation - a complete transformation from what it was! You have surpassed my expectations. Thank you."
10.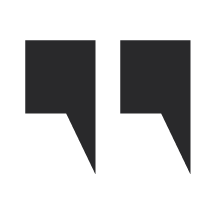 Kim Tufts
"Shades of Green did an amazing job transforming our backyard into an outdoor oasis. We have a beautiful outdoor living space which we enjoy day and night. The team is very professional and hard working…"
11.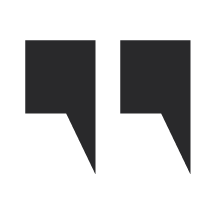 Shannon Smith
"With our ideas and an open mind to theirs, Shades of Green Landscapes completely transformed our property from an overgrown wasted space to total beauty and functional. We were very impressed… "
12.