CREATIVE

HAVEN
Transform Your Tiny Outdoor Space into a Tranquil and Functional Oasis.
Scroll Down
SMALL SPACE/COURTYARD TRANSFORMATIONS
Transform your small area into a functional and stunning piece of art. Giving your courtyard appeal and functionality livens up your space, increases value to your property, and gives you a sense of tranquility.
TownHouse Backyard Project
Don't let the size of your insy-winsy back yard fool you. Form follows function. Porch replacement to soften the lines. Functional storage area, a bbq location, and bistro space. Step down into your oasis. Create some privacy with plantings.
LET'S TALK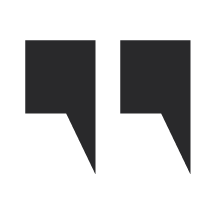 Marilyn Huffman
"It was such a treat to look out the window this morning and see the finished creation - a complete transformation from what it was! You have surpassed my expectations. Thank you. "
16.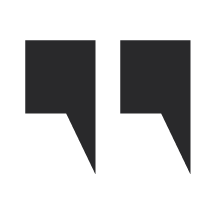 Rory McCabe
"Great experience with this family run business. They were professional, on time, and did an excellent job in transforming our property. Would highly recommend this company! "
17.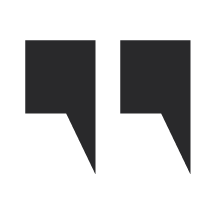 Sarah Maloney
"Thank you! We are thrilled with your landscaping concepts, delivery, clean-up, professional working and manner of doing business – well done! "
18.